DPSI provide solutions that enable you to protect your business from intrusions. If an intrusion is detected, our central station receives an immediate signal from your location and follows up with the specific emergency contact information you entered during system set up. With our networking partners, we support several alternatives to phone lines for both primary and secondary alarm communications, including radio, GSM, cellular, and IP.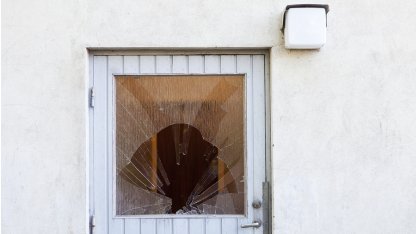 Advanced Features
Direct reporting to our central station via wireless networks.
Easy set up, plus simple and fast activation on the network.
Programmable zone inputs.
Integration with video monitoring and energy management solutions.
Connect lights, locks, thermostats, and more for seamless automation and control.
With reminders, remote control and auto-arming, your business is never left unprotected, even if someone forgets to arm the system.
Receive real-time notifications on a PC or mobile device to stay informed of critical events.
DPSI will work with you to customize, implement and manage a security system that meets your business needs. You'll get unmatched reliability and speed in delivering alarm signals to the central station via wireless connections without any monthly telecommunication fees or reliance on networks outside of the alarm industry.
Technology Partners
AES
Alarm.com
DSC
Kantech
Telguard
Protect What Counts
Contact DPSI for a site assessment and custom security solution for your business.