DPSI has partnered with Digital Watchdog to provide a License Plate Recognition camera that delivers consistent, reliable plate capture from moving vehicles up to 50 mph. The camera ensures reflective license plates are captured clearly and visibly no matter the lighting challenge or weather condition. Use it for perimeter or special event security, or to enforce local speed limits. Plate images are recorded to a DVR.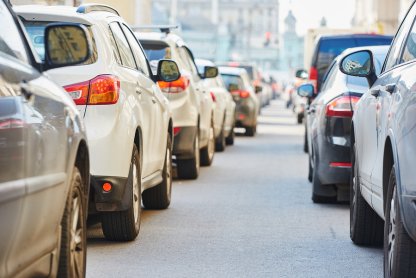 Advanced Features
Analog High Definition (AHD) HD over Coax Technology
Captures reflective license plates up to 50 mph within a range of up to 100 feet
Reliable performance under any lighting conditions
External lens adjustment
1080P Resolution at 30 fps
Smart IR with Intelligent Camera Sync Range
Highlight Masking Exposure (HME)
Secondary Video, BNC Output
Easy icon driven OSD menu with built-in joystick
Programmable privacy zones
Auto Gain Control (AGC)
No fog or condensation under any weather conditions
Certified weather resistant
When speeding or suspicious vehicles need further attention, the License Plate Recognition camera from Digital Watchdog collects the images you need for investigation or follow-up.
Protect What Counts
Contact DPSI for a site assessment and custom License Plate Recognition solution to help protect people and property.