DPSI partners with the top access control technology leaders to meet the security requirements of large and small businesses. Access Control offers continuous security for tenants and their employees by preventing unauthorized entry to buildings, offices, elevators, and sensitive resources such as a data center, utility room and telephone closets.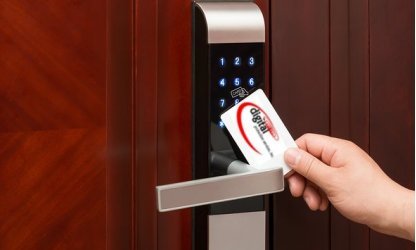 We provide Hosted and Managed access control services. Our innovative solutions translate into significant advantages in flexibility and scalability, while reducing the infrastructure and training costs compared with traditional security systems.
Advanced Capabilities
Proximity Card Readers and Cards – Provide reliable performance and can be installed in indoor and outdoor environments.
Wireless – The demand for wireless technology has been on the rise as people endeavor to economically expand their access control system with additional doors.
Multi-Technology Readers – Provide a multi-protocol, multi-frequency solution that reads many technologies and formats.
Biometric Recognition – Biometric readers are used to determine a person's identity by detecting and matching the person's physical features such as fingerprints or hand geometry to a database.
Mag-Stripe Card Readers – For many applications, magnetic stripe readers control access by providing the right combination of quality, convenience and reliability.
Bar Code Reader and Cards – Our Bar Code Reader uses inexpensive bar code cards and reads the most common code formats.
Keypads – Keypads can be used to restrict entry to sensitive areas by requiring individuals to enter a personal or group access code.
Monitoring & Reporting – Monitor the access control system from a PC or mobile device. View graphical maps, set up custom reports, and receive text and email alerts about critical events.
Integration – Access control system can be integrated with video cameras, fire and intruder alarm systems, and motion detection systems.
Access Control systems from DPSI bring you peace of mind when you're away from the office.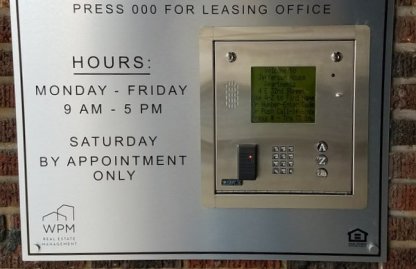 Technology Partners
Honeywell Access Control Systems
Kantech
Paxton
Protect What Counts
Contact DPSI for a site assessment and custom access control solution for your business.